Builders
RESPONSIVE, a website should work on smart phones, tablets, notebooks and desktops using same version.

Responsiveness is achieved using modern frameworks like Bootstrap, Material Design and any alike.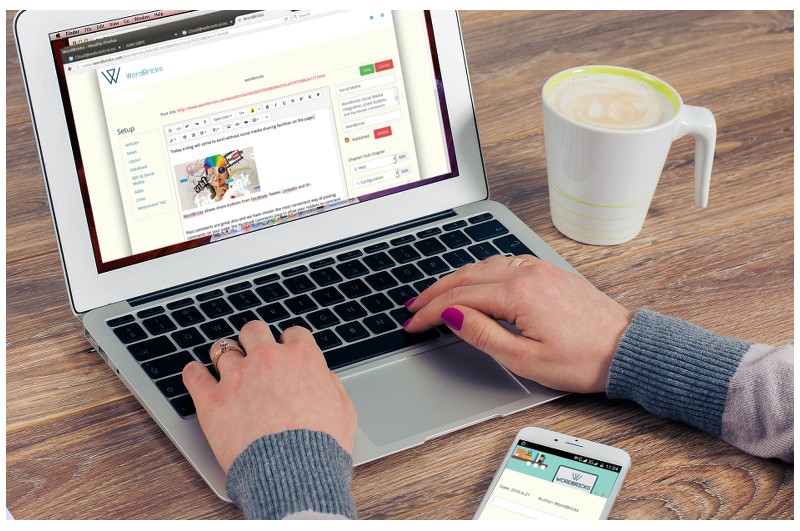 In today market you can not afford days to modify just a little your website, it is not a matter of money rather a matter of availability of high priced human resources of web designers. A better approach is to use a CMS that maybe mastered in house or a web builder that can update your website on the fly with little effort and NO dedicated skills.
CMS's are quite complicated, but available to anyone (Wordpress, Joomla and others). Be aware that a CMS can be expensive to scale up because of their SQL's based architecture. There are NO SQL based CMS's as well. However, you will need some expertise to set-up and run almost any CMS.
If your requirements are medium like websites for company or products and NOT portals or Intranet applications it is better to check a Website Builder. Web builders are integrated with hosting solutions and offers you a fair solution to create and maintain your website easily.
Web builders like CMS's are quite old in the market and are not equal. Generally software industry is not consistent like others; if you buy a car you'll expect four wheels an engine and a steering wheel among other few standard accommodation and tools, with software excepting web browsers, email clients and few others categories all software solutions are different from each other very much and in general are incompatible.

Old web builders comes with a lot of website templates, but lacks in modern features after you have chosen a template or you are stuck with a fixed design having minimal options to change it.
New web builders comes with less website templates, but will have features like responsiveness and the possibility to change your website into something else very easily and that offers much more than just templates. Consider also an easy to use interface that may be used by anyone in your company to update your website and may have web applications to be integrated into your website and support for modern applications.
Keep in mind that a complicated menu interface have no place on a phone or tablet, a new trend is to have a one page website that can be used with less effort on mobile touch screens. So, having a heavy menu builder is obsolete, do not bother to check this because has no point to use it.
Drag and drop options are great, however avoid applications that let you position each element on a block, if you can do that is highly probable that the page will NOT fit on mobile devices. The approach here is to have page sections that are already configured and designed responsive, sections gives you more options for your pages.
Check also if your new web builder let you do some advanced things that you may need from start or into the future like custom CSS, page or section code editor.
Avoid complicated interfaces, there is a chance that you will use the web builder just from time to time and you do not need to remember every time complicated things to do.
Check how easy is to have a blog attached to your website, blogs can increase your web page visibility as search engines will give you a higher ranking. On the other hand it is better to put large texts outside the website page, somewhere the reader expect large text which is a blog or a documentation site.

Export of your work, be sure that your web builder offers project export tools. These features are not offered by default just because some comes with their own hosting solution or are integrated by hosting companies as an additional product for their hosting service.
If you chose the hosting package offered by the web builder application you should check the hosting offer as well. Even you do not need immediately it is good to have at least emails, files management and database access.
We recommend having your website hosted on a CLOUD infrastructure that offers the peace of mind related to your website availability on high loading.